A New Dawn Is Just Beginning... WiFi Zones
Finally, something GOOD is planned for New Orleans!



Free Wi-Fi in New Orleans
Free Wi-Fi News, Tuesday, November 29, 2005, by Jim

New Orleans has started the nation's first free wireless Internet network owned and run by a major city by providing free Wi-Fi in the central Business District and in the French Quarter. More areas will be added over the next year.


That's Right! The entire French Quarter Zone.

What does this mean for the future? Try to image 100s of billboards & high aerial signage to compete for your attention and lure you to their particular location of business-- "come to see us because we are different and a better choice for you!" -- they all attempt to convey.

Just imagine what WiFi + BizBlogs can do for your business.

Here's a peek at the future of things to be...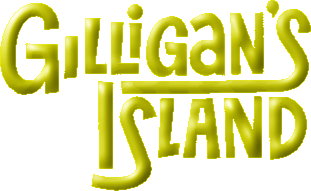 Gilligan's Choice
See for yourself by browsing the possibilities with the WiFi FreeSpot Directory launching around the World. Are you listed?