Is the Future Ready for This?
The TriCoder,
Star Trek, circa 1968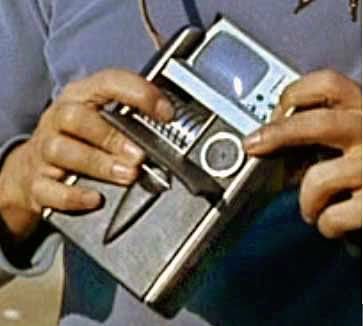 A Future for the iPhone?
Enabled for Wide Area Multi-Wireless WiFi & Telecom Networks,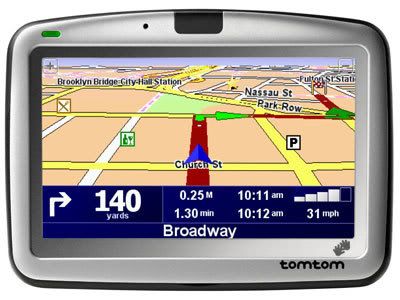 GPS Mapping like TomTom & Magellan , Large LCD... The Hitch Hikers Guide to the Galaxy-- Don't Leave Home without It ;-)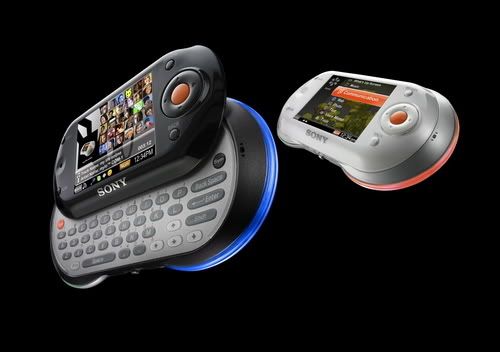 Just Imagine the Usefulness of this Virtual Guide when You are Passing by or Visiting Places Unknown to You Before...

The Sony Mylo looks like it will be a pretty incredible device and we will see it sooner rather than later. In my own personal opinion this device may have just bested the iPod. With Wifi(complete with Opera Browser of course), Mpeg4 playback, Audio playback, Qwerty keyboard, Streaming music, Skype, 320x240 Screen, 1gb of Flash Storage with a Memory Stick Duo Pro Slot, and an all around low price of $350 this is looking like it will be one extremely hot handheld device.

It appears that Sony has taken a bit of the psp styling and incorporated it into this device as well as some completely original ques. Overall this a beautiful unit that I am extremely excited to see. Sony, I welcome you back to the media playing game.

Now, You will never Miss your Favorite Places to Shop, Eat, or Hang-10 for awhile with your HH Guide... Imagine the Possibilities for Small Business Owners that can Compete with the Big Billboard Guys on the Block ;-)